Facebook has published a report detailing the extent of censorship in countries across the world, as well as the number of data requests.
The social network's Government Requests Report reveals the number of times content was blocked per country and the reason why, in its 'mission for transparency'.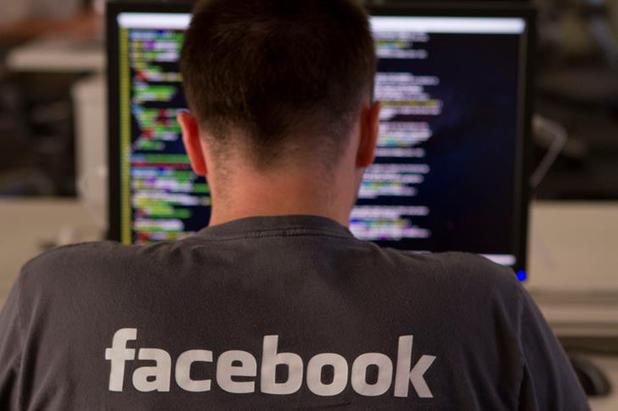 India ranks the highest, having blocked 4,765 pieces of content under local laws prohibiting criticism of a religion or the state.
Turkey – which recently blocked Twitter and YouTube due to a leaked government audio recording – also blocked 2,014 pieces of data defamation or criticism of Ataturk or the Turkish state.
Further down the blocking rankings, Pakistan is third with 162 restrictions, and Ireland requested 113 blocks.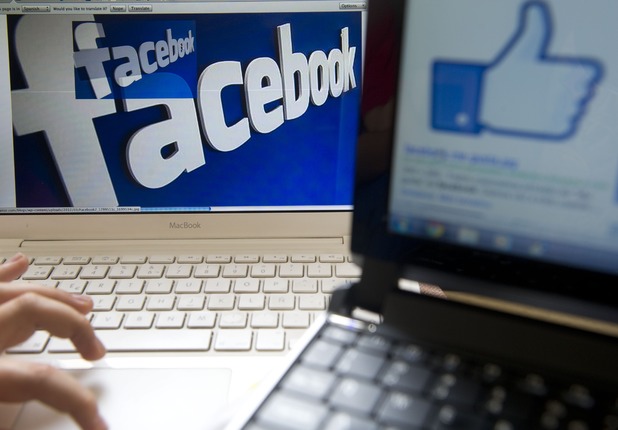 © Getty Images / Raul Arboleda/AFP/
Meanwhile, the UK lodged just three restrictions in the same period, and the US made none.
The numbers for data requests paint a different picture, with 12,598 between July and December in the US alone.
5,814 search warrants, 5,379 for subpoenas, 486 emergency disclosures and 919 miscellaneous requests put the US at the top of the data request chart, while the UK made 1,906 requests.